Notable Burials

Union Cemetery is also the final resting place of a handful of Revolutionary War soldiers and numerous Civil War soldiers.
Colonel George W. McCook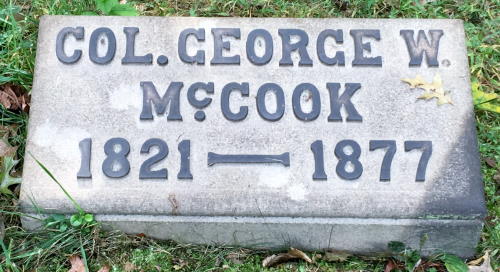 A lawyer, politician, and soldier from Ohio. He was the Ohio Attorney General and an officer in the Union Army during the Civil War. He is a member of the Fighting McCooks.
Bazaleel Wells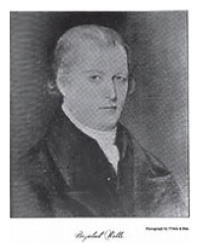 Co-founder of Steubenville. He was a surveyor in the late 1700s. He was given the choice of payment in gold or land, and chose land along the Ohio River.
Eliphalet Andrews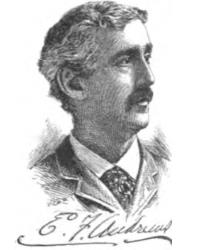 Sculptor and artist known for his paintings of Thomas Jefferson, Martha Washington, and James Madison all of which are hanging in The Whitehouse.
Moses Fleetwood Walker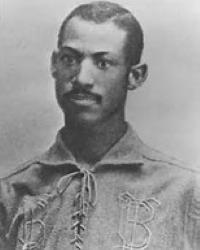 First African-American to play Major League Baseball. He played for the Toledo Blue Stockings of the American Association in 1884.
The Wilson Plot
In this plot lie James and Anna Wilson, Grandparents of President Woodrow Wilson.